GIVE TODAY​
Appeal for donation
SAMH is currently struggling to cover operating costs as our student enrolment is still lower than pre-pandemic times due to various reasons. Government grants and charitable contributions have also declined and as a result, SAMH is facing difficulties in covering operating costs. Thus, any financial assistance and support will be greatly appreciated and used for the maximum benefit of the children/adults entrusted in our care.
Over the last few years, government grants to NGOs has been on a downward trend and this has impacted SAMH, whereby it would now need to collect 60% of its annual budget through public donations to meet its operating expenditure.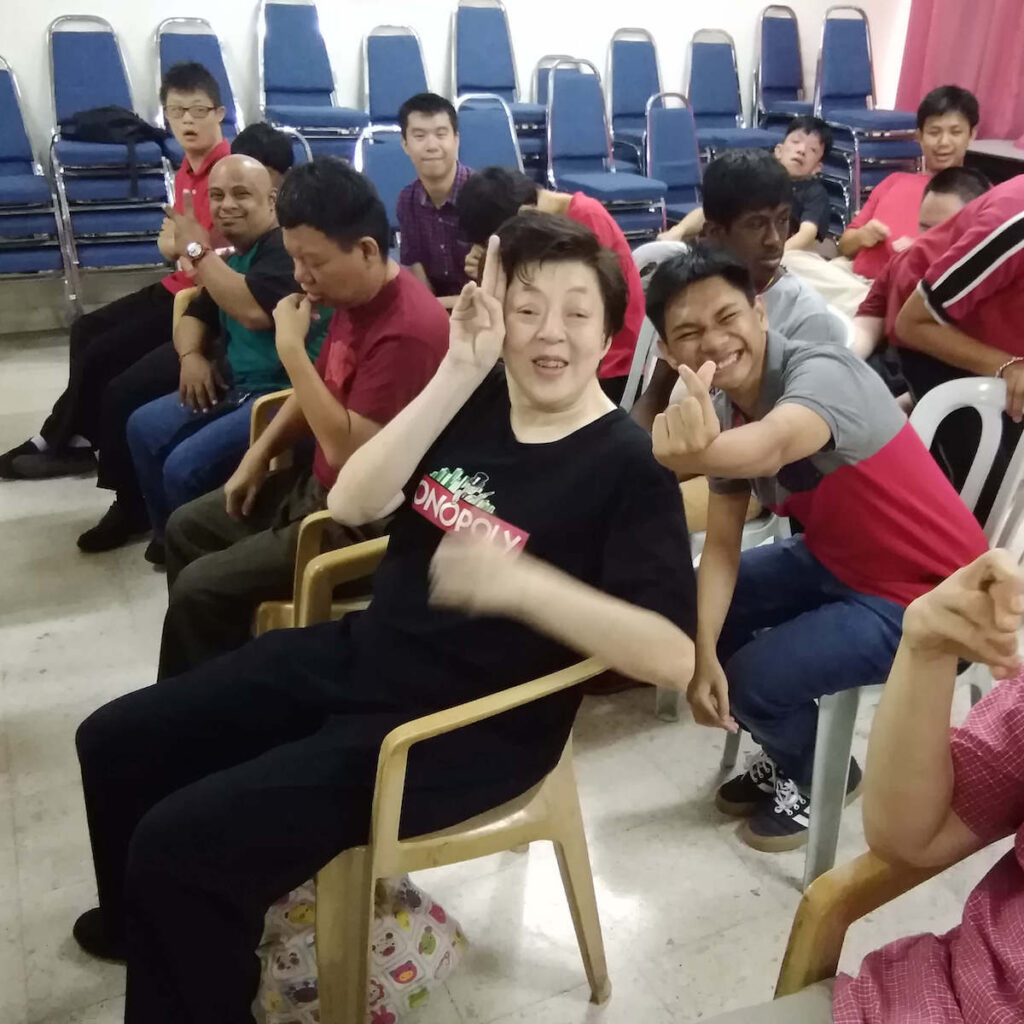 donate
SAMH Projects /Donation campaigns
A number of donation campaigns below are designed towards covering SAMH's operating expenses. For several years already, financial assistance from the government has declined substantially perhaps due to the rising number of non-governmental organisations needing government financial support as well as the general economic situation.
The pandemic has further aggravated our financial situation with the closure of our centres for extended periods and a general concern amongst parents to send their children to school during the ongoing pandemic. This has led to a huge drop in student enrolments and our revenues.
SAMH still needs to cover its operating expenses of utilities, rental and payroll. While student enrolments are slowly increasing, it is still far from the pre-pandemic period and there is still much uncertainty over the outlook during this Covid recovery period.
To help us sustain during this difficult phase, we have also started a few campaigns to help support our costs. 
OUR PARTNERS
SAMH Community Partners
Over the years, SAMH has received the support of numerous organisations, both local and international, which have supported SAMH in different ways through assisting in our fund-raising events, award of grants, job contracts for sheltered workshop, training of teachers, student sponsorships and corporate donations.
These are only a few of these organisations which have enabled us to sustain and continue to deliver on our mission. A big thank you to all!